Main Content
Properties
Featured Properties111 Kenyon Farm #4 Road, Narragansett, RI 02882
$4,995,000
4 Beds
4 | 1 Baths
3,125 Sqft
Featured Properties101 Washington Street, Newport, RI 02840
$4,995,000
7 Beds
4 | 1 Baths
4,899 Sqft
Featured Properties8 Green Hill Ocean Drive, South Kingstown, RI 02879
$4,295,000
4 Beds
2 | 1 Baths
2,547 Sqft
Featured Properties138 Webster Street, Newport, RI 02840
$4,295,000
5 Beds
6 | 2 Baths
6,211 Sqft
Featured Properties406 Bellevue Avenue, Newport, RI 02840
$4,200,000
11 Beds
13 | 1 Baths
10,575 Sqft
Featured Properties383 Ocean Road, Narragansett, RI 02882
$4,195,000
5 Beds
5 | 3 Baths
4,512 Sqft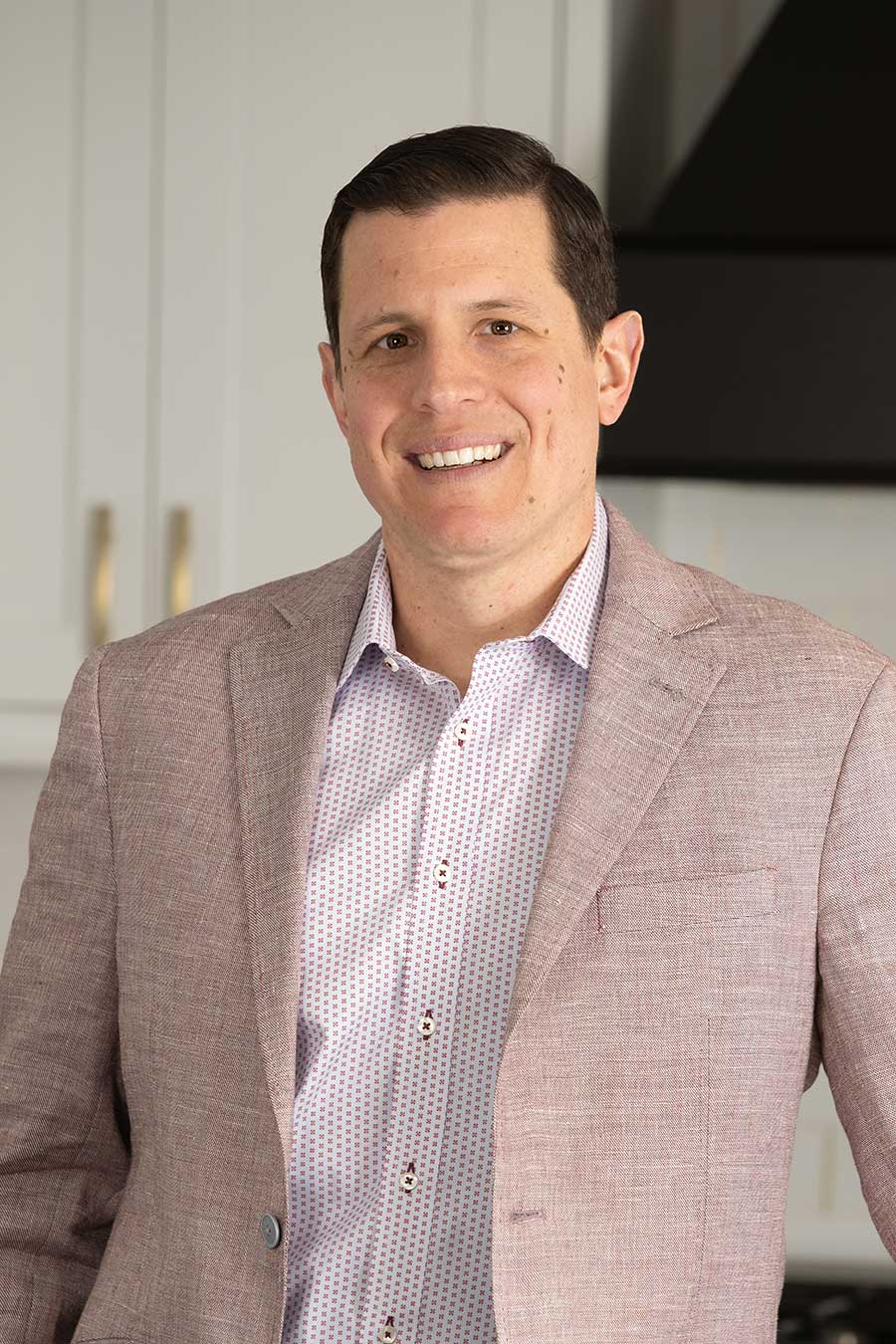 Justin Mandese, REALTOR®, brings his experience as a successful business owner and real estate coach to Real Broker, LLC. Justin's business background has strengthened his high level of expertise in marketing, leadership, professionalism and outstanding client service. In addition to consistently achieving high-level sales results, Justin is one of only a couple hundred real estate coaches for the #1 real estate coaching organization in the world, Tom Ferry International.
He is a graduate of Quinnipiac University, where he received a Bachelor of the Arts in Broadcast Journalism and a Master of Business Administration (MBA). Justin's honesty, integrity, determination and dedication are philosophies that define him. Born and raised in a suburb of New York City, Justin has been a resident of New England since 2002. In his free time, he enjoys sports, playing poker, traveling and spending time with his wife Christine and two children, Christian and Collette.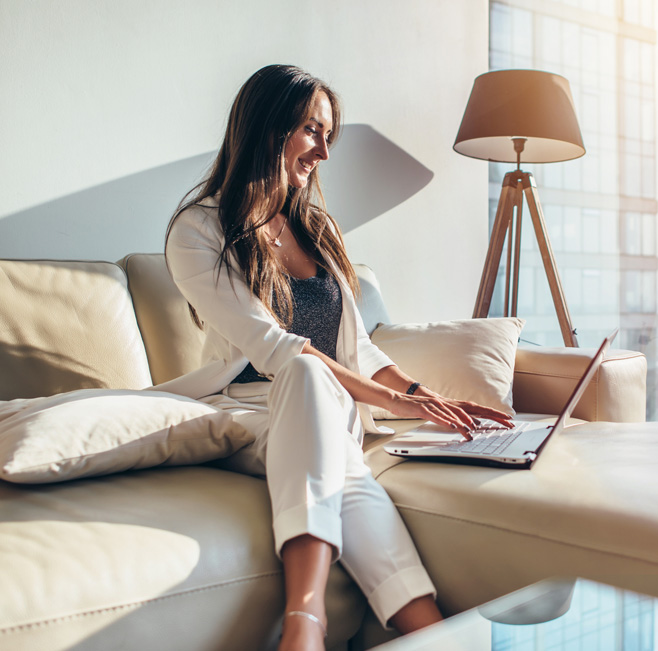 When buying a house, Justin is the realtor you want! He helped us find a house even better than what we would have imagined! He always had our best interest in mind. Justin is very knowledgeable, professional and patient. He told us everything we needed to know about every house we looked at. He works very hard every step of the way, which helped us find the perfect house at a great price!
Justin was recommended to us, and I couldn't be happier that he was. In the early stages of us selling our house, Justin performed a walk through. Knowing the budget we were willing to put into the house we were selling, he offered suggestions as to how to spend the money in order to get the best bang for our buck. During the process of us getting the house ready, Justin continued to check in on the progress and answer any questions we had. He didn't pressure us at all and let us go at our own pace to prepare. Once the house was ready, Justin had people in the door the following day! He was able to sell our house in 5 days and for 98% of asking price! I was absolutely thrilled to work with a realtor that was knowledgeable, supportive and trustworthy. I would highly recommend Justin!
When it was time to sell my first home, I interviewed several realtors. I was immediately impressed with Justin; he came to our first meeting well prepared with a good deal of research and had a thorough understanding of the tricky East Side of Providence market. He also presented a well thought out marketing strategy. Once we listed with Justin, we sold our house within 4 days! He was extremely helpful and responsive throughout the entire selling process - ensuring inspections and the closing went without a hitch. He was also very patient - willingly answering many questions from me over many telephone calls! I have since worked with Justin to purchase two more homes (on in East Greenwich and another in North Kingstown) and if we buy another home, he'll be the first person we call!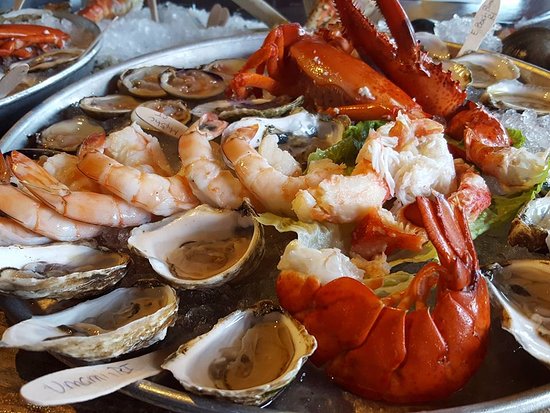 Best Restaurants in Providence, RI
Providence, Rhode Island is a city with a rich culinary history. From its humble beginnings
Instagram Basic is not connected.
Have Any
Questions?
Get In Touch.